Middays w/ Esseri Holmes | 10 AM - 2 PM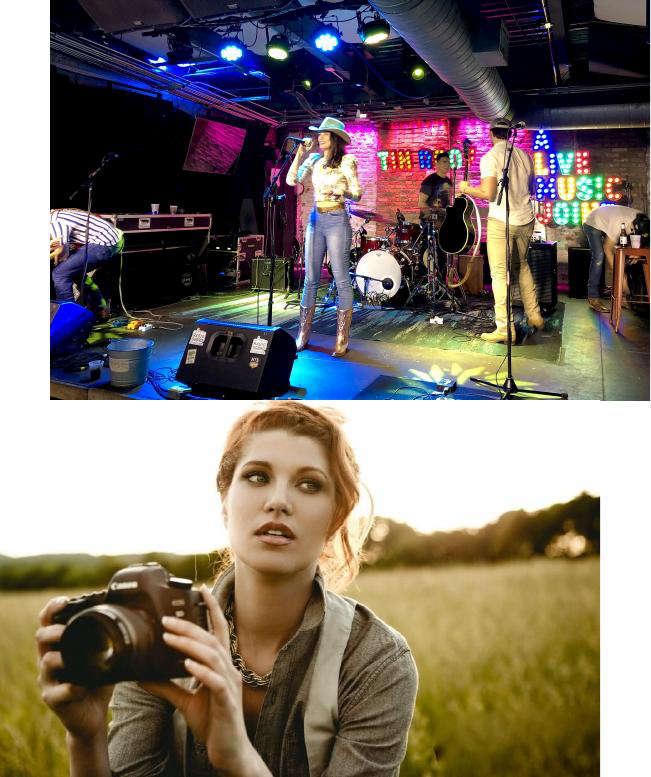 Esseri is an Arizona girl raised in Nashville by a single, songwriter- father. She's been on the stage professionally since four years old and in the recording studio since eight. Esseri cut her teeth at a young age with the NCC Belmont professional children's touring, which lead to performances with Reba McEntire, Vince Gill and Amy Grant at the Grand Ole Opry, CMAs, BlueBird Café etc. Esseri has a modeling career spans walking London Fashion Week, Teen magazine, John Freda, Mary Kaye, Vogue Italia, and others.
She's a former DJ for iHeart Media, and Opry Nashville WSM.
Esseri is currently producing content for A&E and signed as an artist to Warner Brother's Discovery.
She's excited to be a part of your middays on Goober 95.1 and share stories that'll keep you coming back for more! Join her weekdays 10-2.
https://www.facebook.com/Esseri.Holmes/