The Mint Gaming Hall Presents - Goober Country Mornings w/ Kenny B & Sadie
Wake Up with BG's Favorite Neighbors weekday mornings on Goober 95.1!
Stay Weather Alert with Local Meteorologist Shane Holinde!
Local Weather updates every hour on THE Country Station!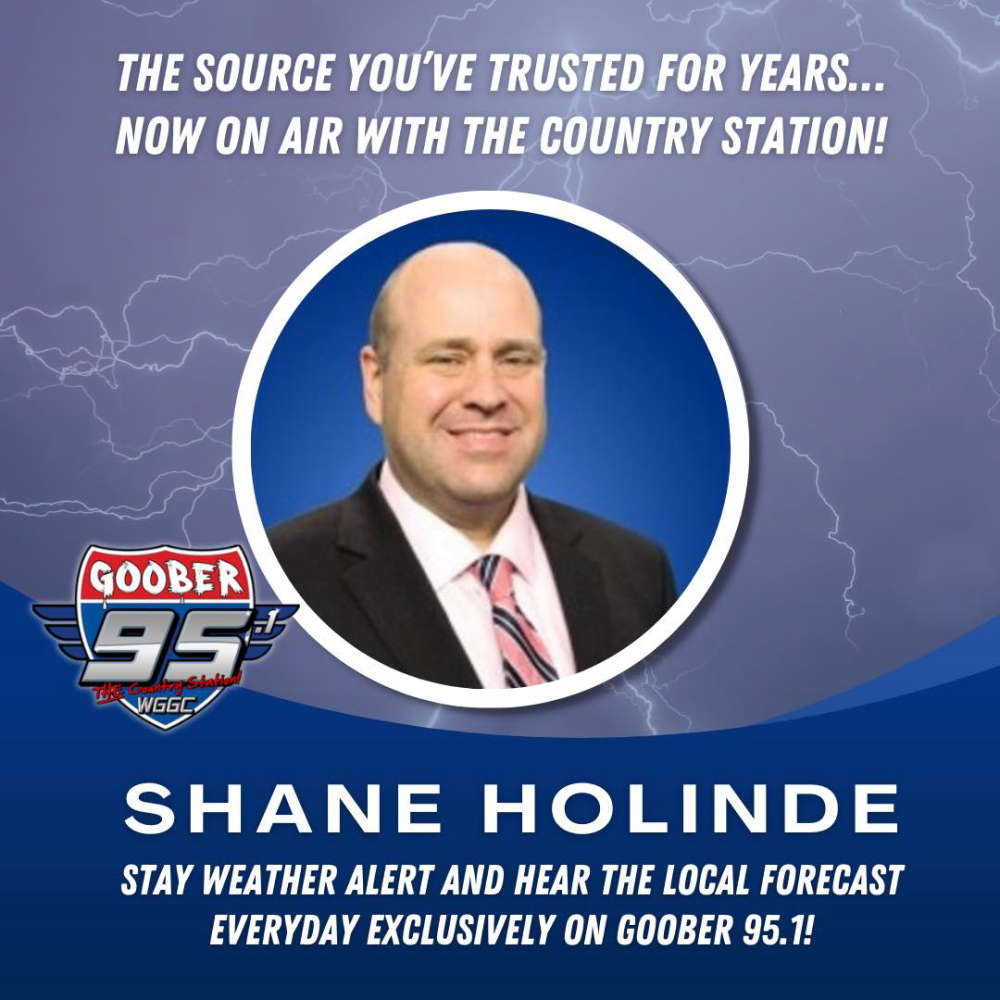 Cody Johnson LIVE in Nashville! Listen to win your way in!
COJO plays Bridgestone Arena in Nashville on Friday Feb 2!
You wanna be there? Tune in for your chance to win a pair of tickets!